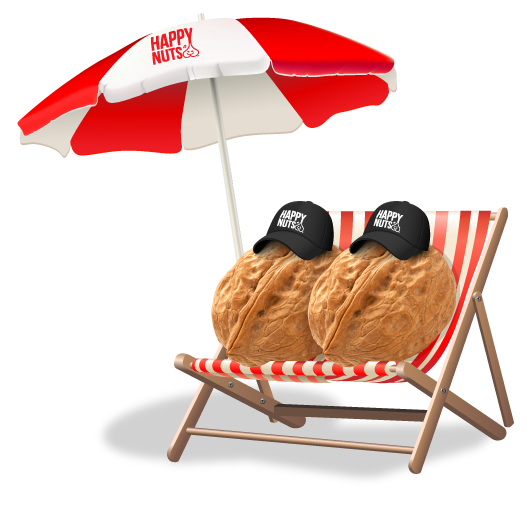 TAPIOCA
Absorbs sweat and excess oil, leaving you comfortable and chafe-free.
ALOE
Contains vitamins A, C, & E to help to soothe the skin.
HINTS OF ZESTY CITRUS
Refreshing ingredients high in antioxidants to help fight free radicals.
BETA GLUCAN
Rich in antioxidants that help to soothe skin.
COCONUT
Rich in vitamin E and antioxidants to help hydrate and soothe the skin.
SANDALWOOD INFUSED
Crisp sandalwood aroma leaves you feeling fresh and clean all day.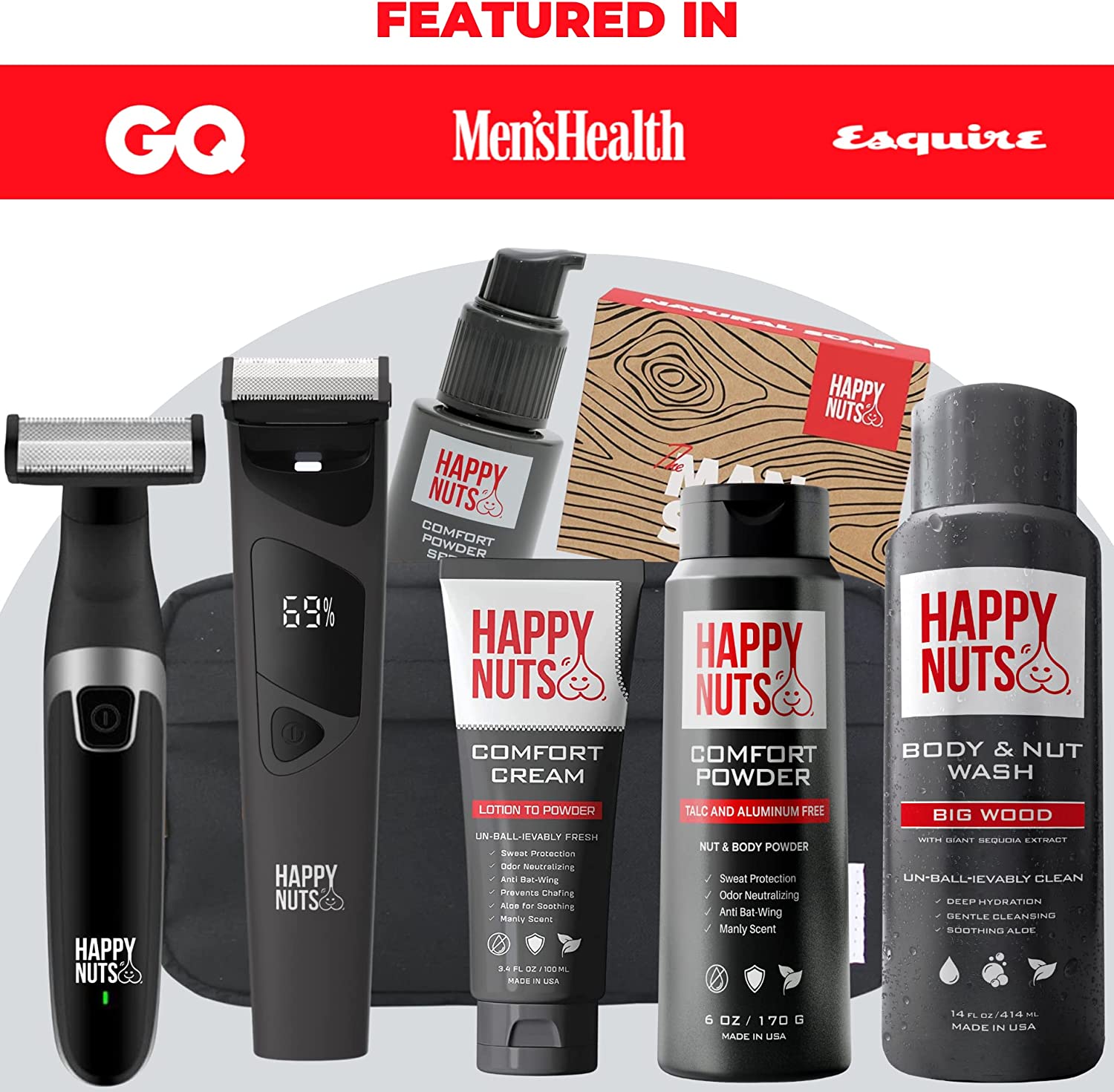 DISCOVER MORE HAPPY NUTS PRODUCTS
Comfort Cream - Original Scent
Great Feel
The wife loves the soft feel and taste. Its enjoyable having her rub it on and enjoy the fresh scent.
10/10 highly recommend
I gave my powder to my mom and aunt cause i don't like to share lol and kept the lotion for myself. Now they want to buy their own. We love the happy curves!
Amazing!
Playing hockey is a rough sport and with all the gear, you definitely sweat and smell. Using Happy Nuts on the under carriage keeps me feeling dry, but no chafing - it's amazing - and although there may be odor in the locker room, it's not my nuts !!!